Meet Our Team
Dr. Katie Galm
Dr. Katie Galm is dedicated to making visits to the dentist a comfortable and positive experience for your child. Dr. Galm was born and raised in Loveland. She attended Creighton University in Nebraska for her dental school, and pursued her pediatric dental training at The Children's Hospital in Denver. She loves the fun and rewarding aspects of working with children and is thrilled to be practicing back in her hometown! When Dr. Galm is not working, she enjoys spending time with her husband and three children. She looks forward to meeting you and helping put a smile on your child's face!
Dr. Matthew Eusterman
Dr. Matt Eusterman served in the U.S. Army for 10 years as a dentist and clinical professor. He received his Doctor of Dental Surgery from Creighton University School of Dentistry where he graduated Magna Cum Laude. He then completed a 1-year Advanced Education in General Dentistry Residency with the U.S. Army, as well as his Pediatric Dentistry Residency at Texas A&M University Baylor College of Dentistry. In his free time, Dr. Eusterman enjoys spending time with his wife and five children camping, hiking, cycling, skiing and traveling. He also enjoys playing the Irish button accordion (which he learned while stationed in Europe). His favorite part of being a pediatric dentist is making dentistry imaginative, educational, and enjoyable for all ages! He can't wait to meet your family!
The Team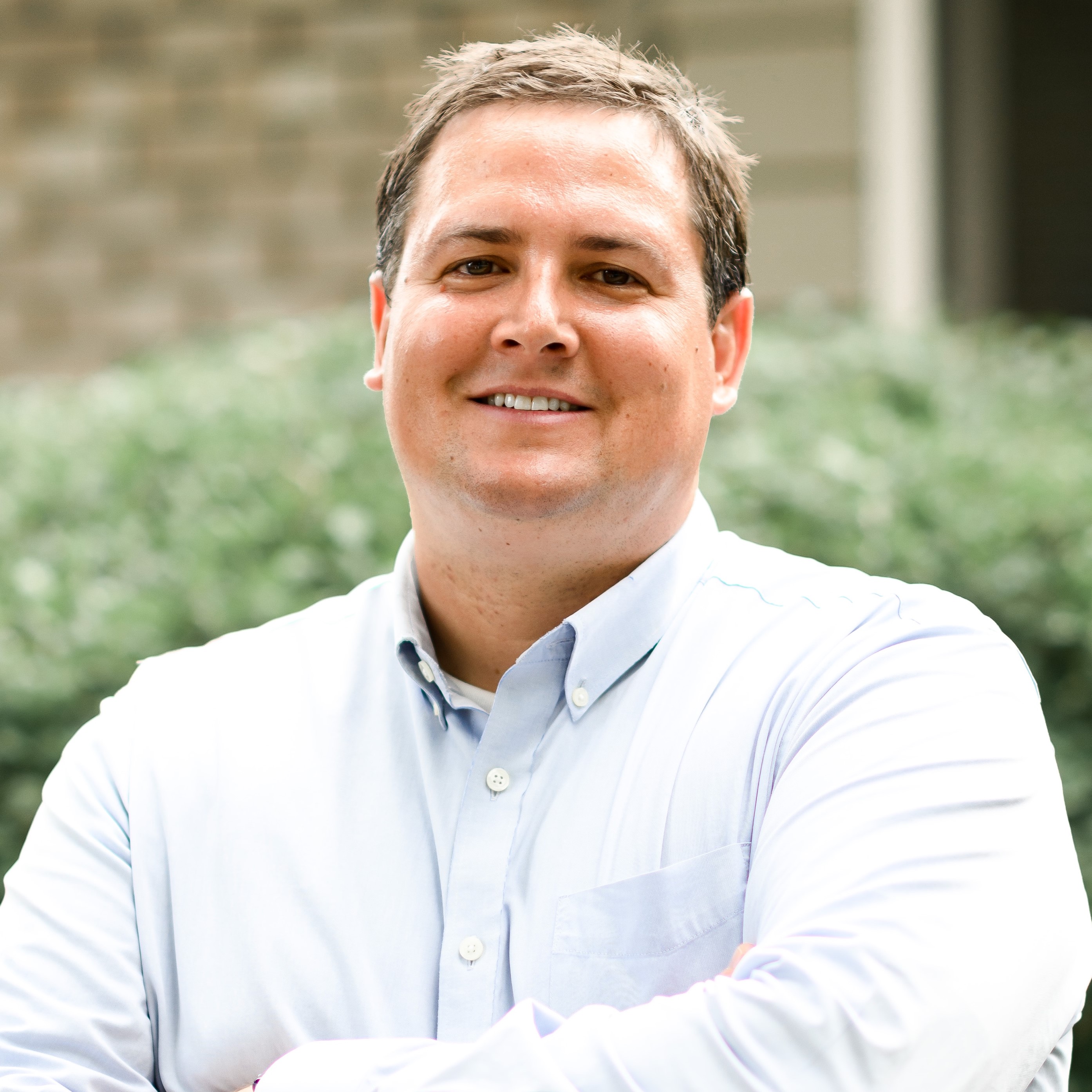 Rob - Office Manager
Liz - Insurance Coordinator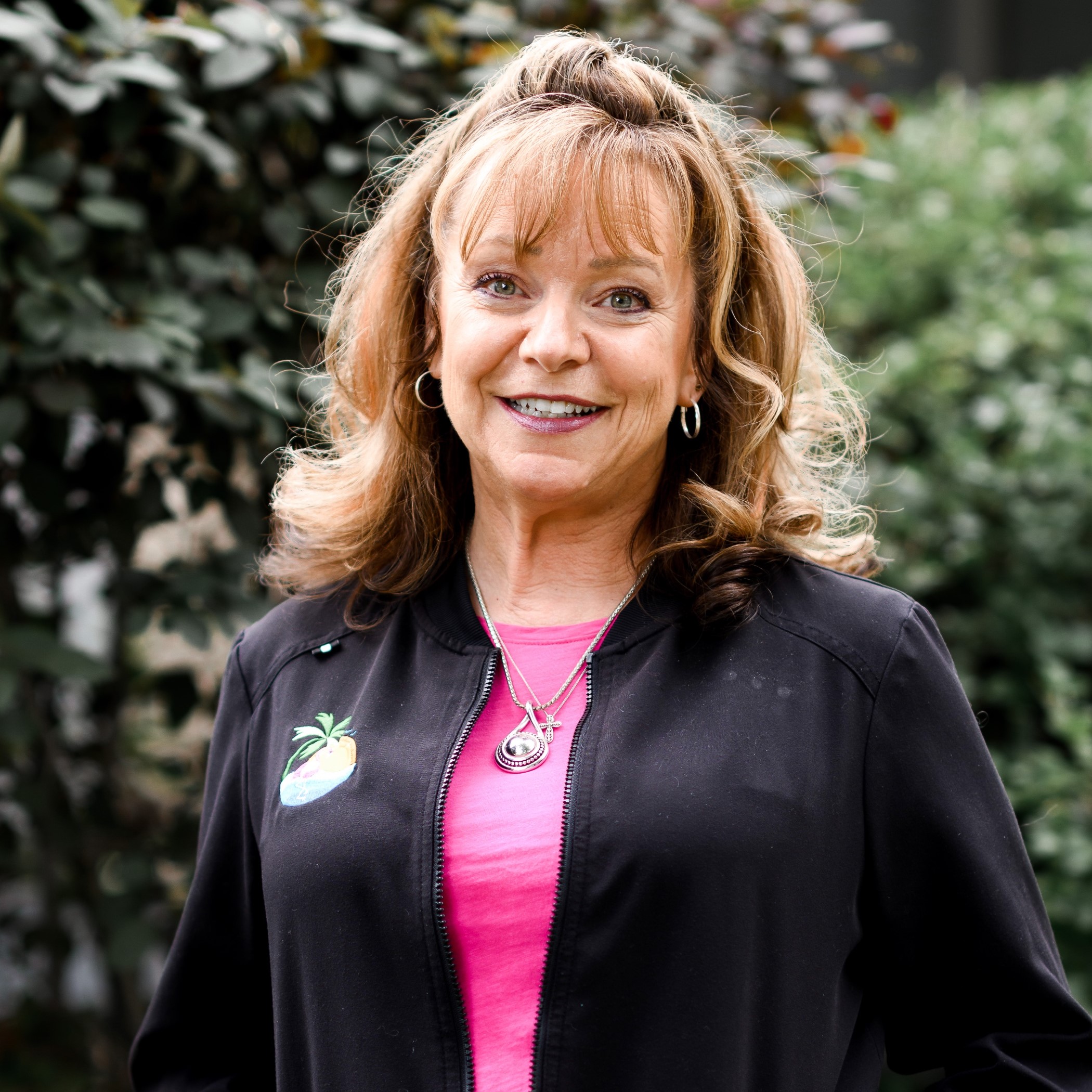 Jeanne - Front Office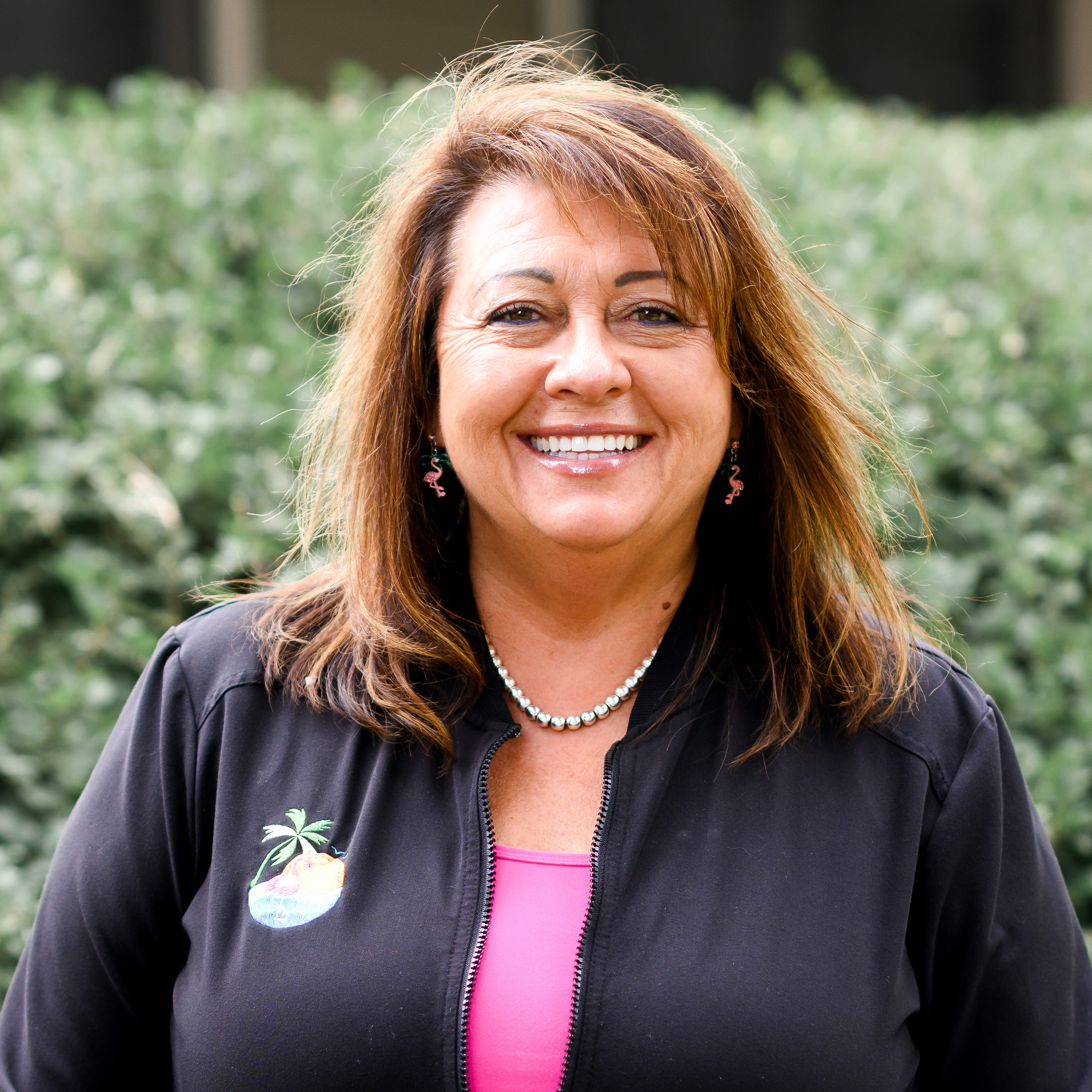 Cindy - Front Office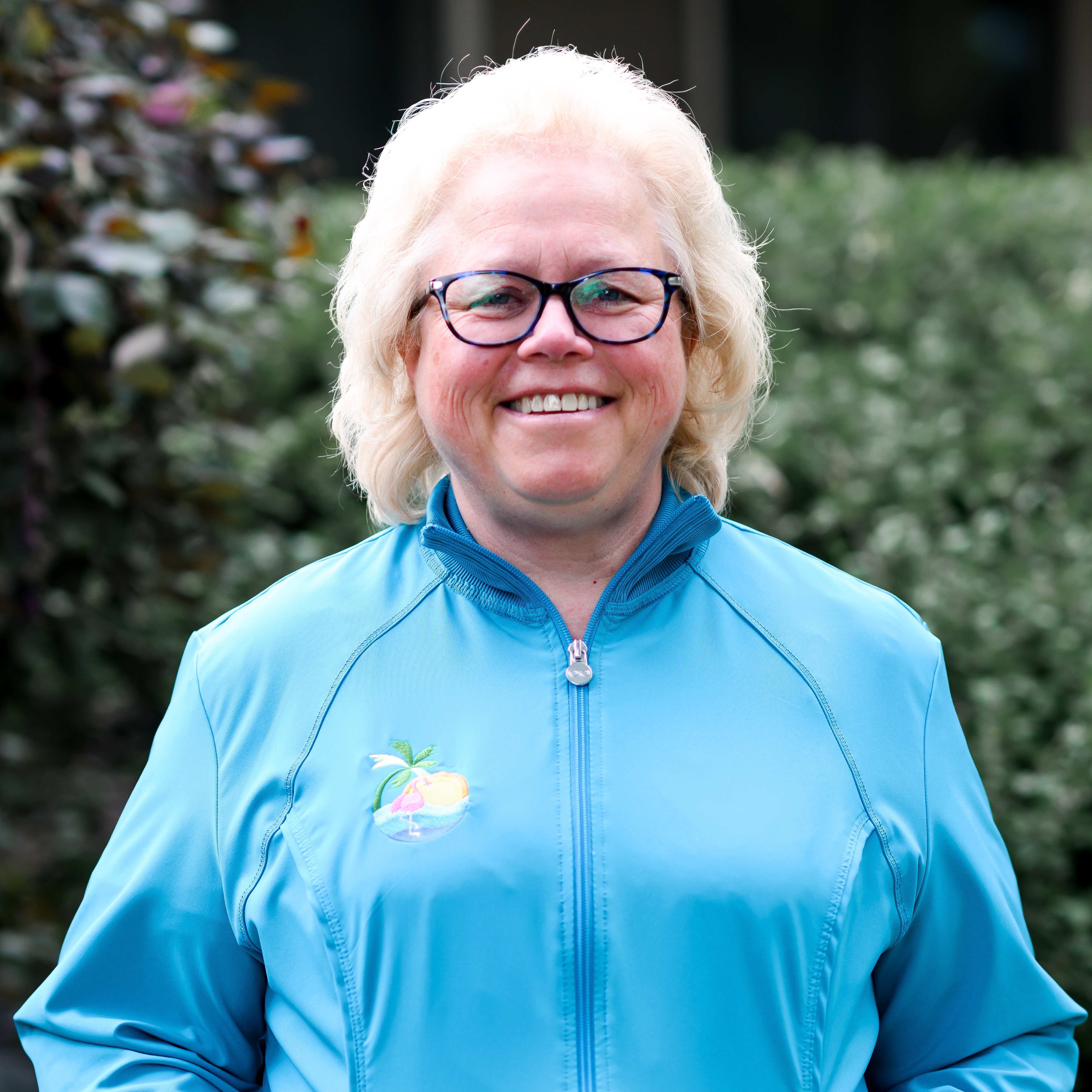 Lori - Dental Assistant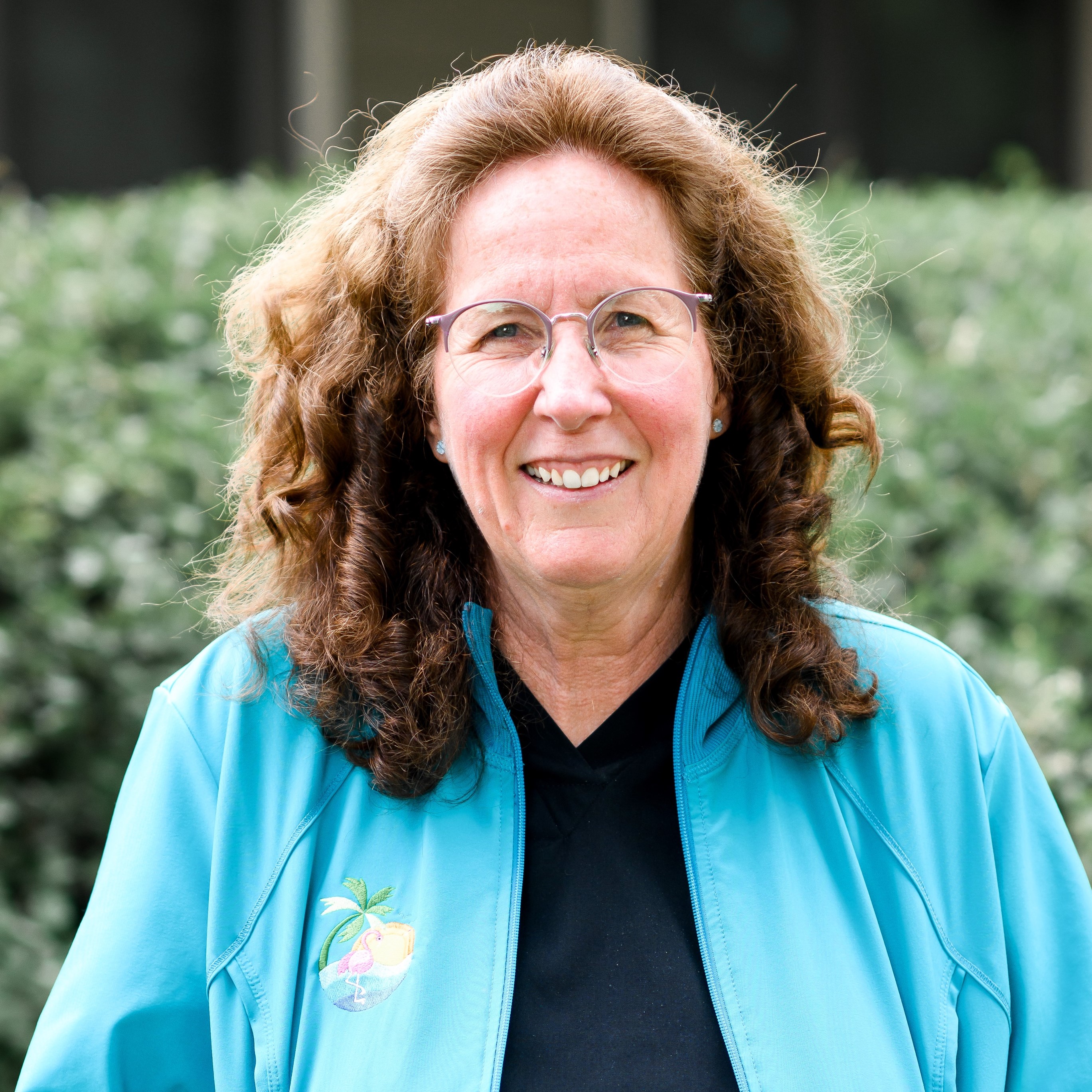 Annette - Dental Assistant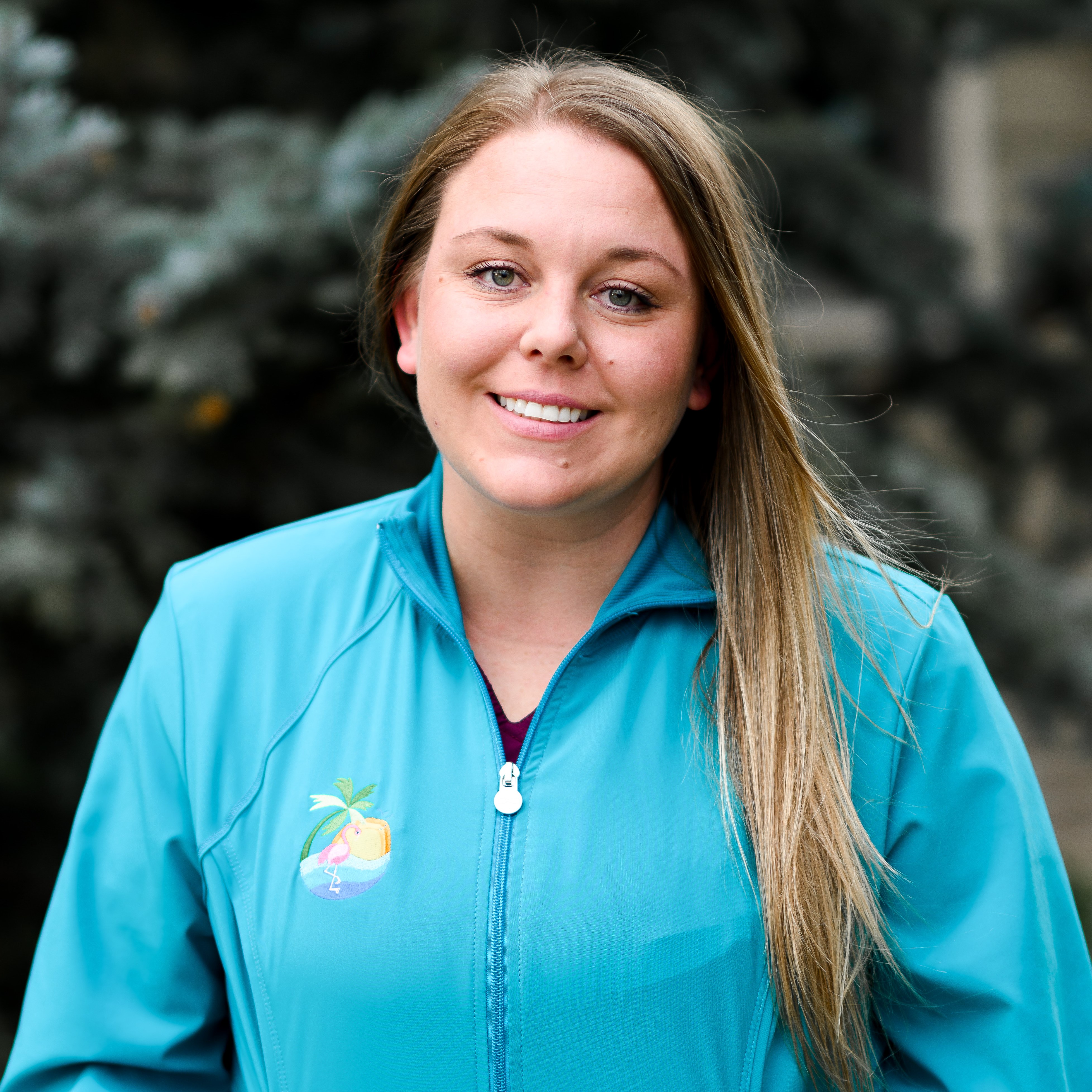 Maggie - Dental Assistant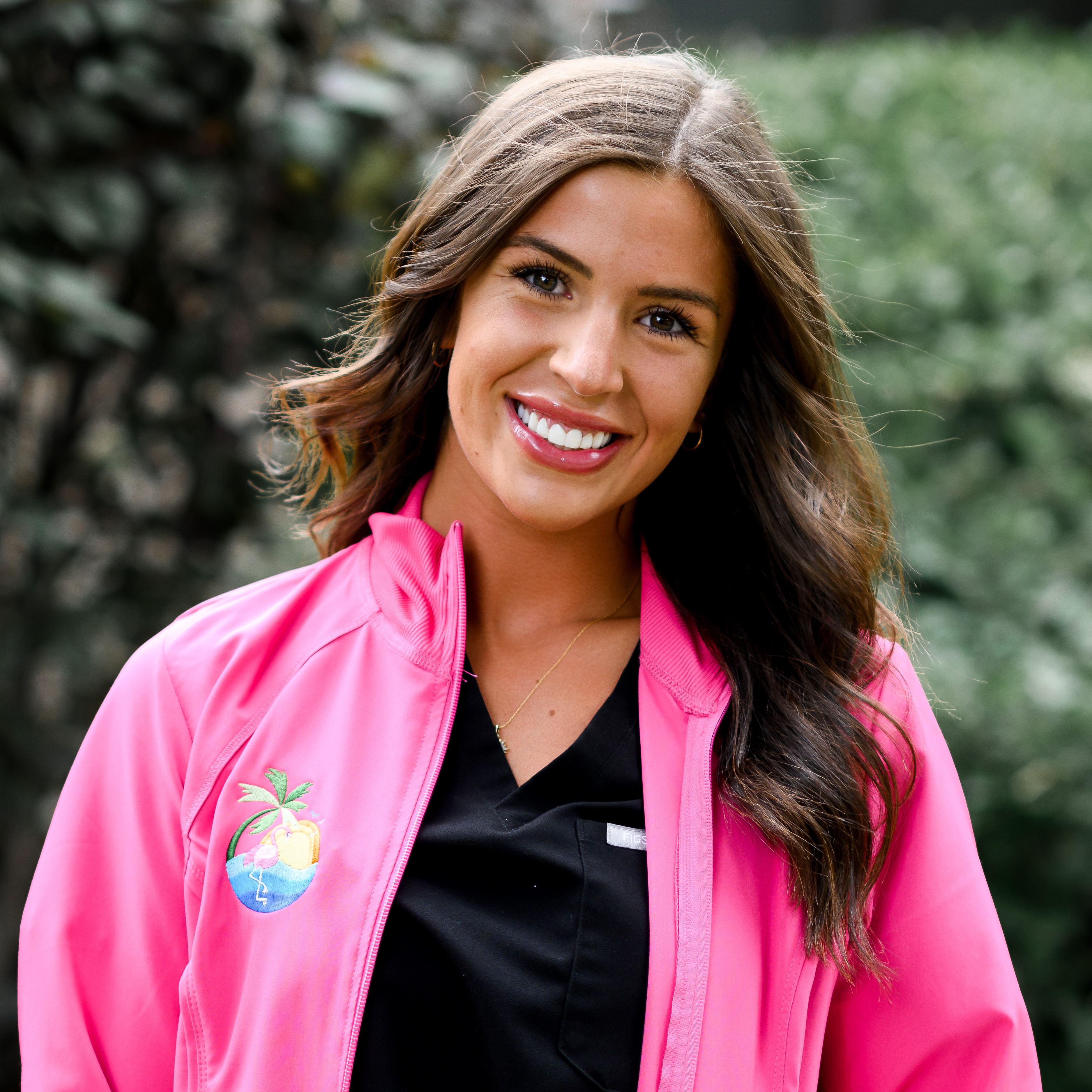 Sydney - Dental Assistant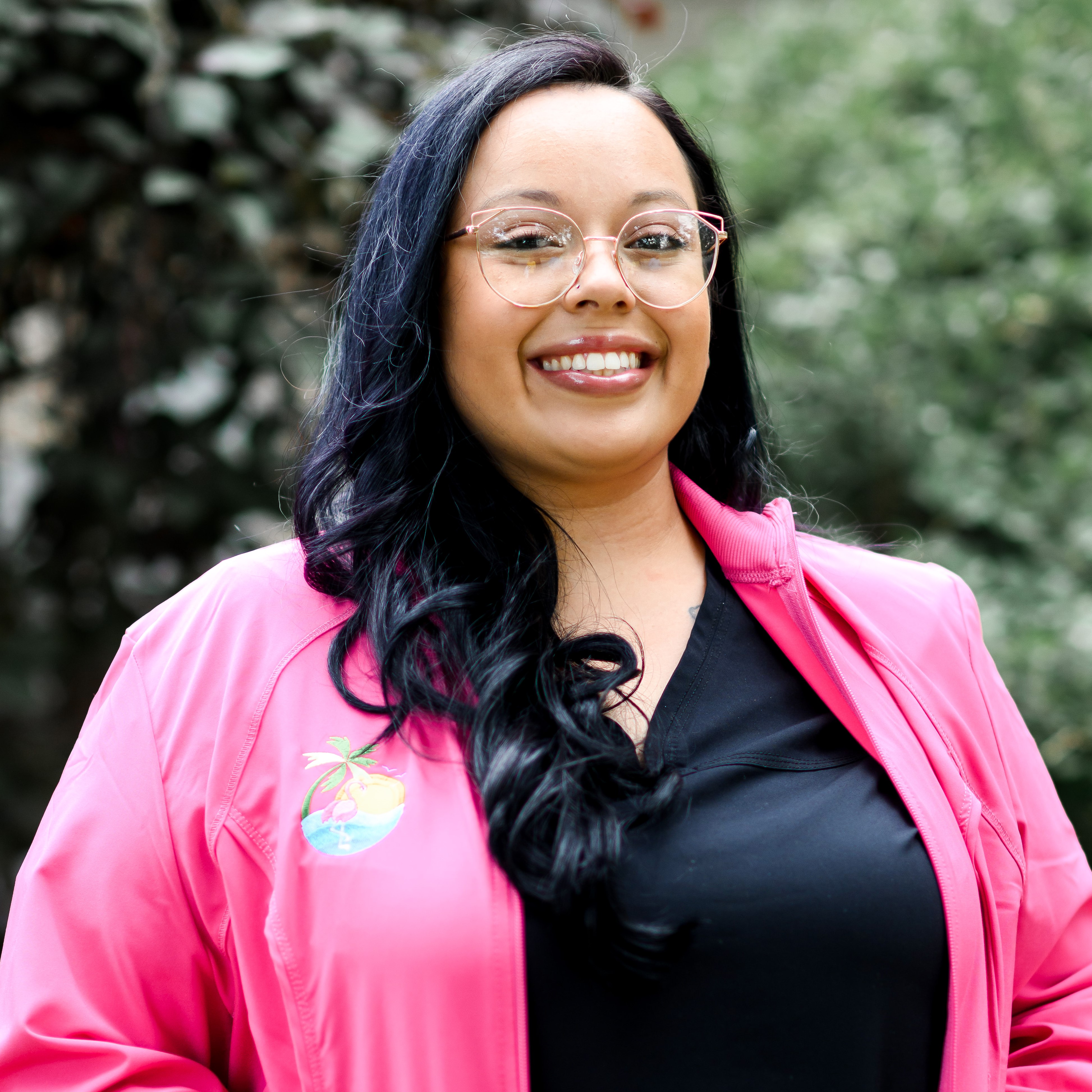 Charmaine - Dental Assistant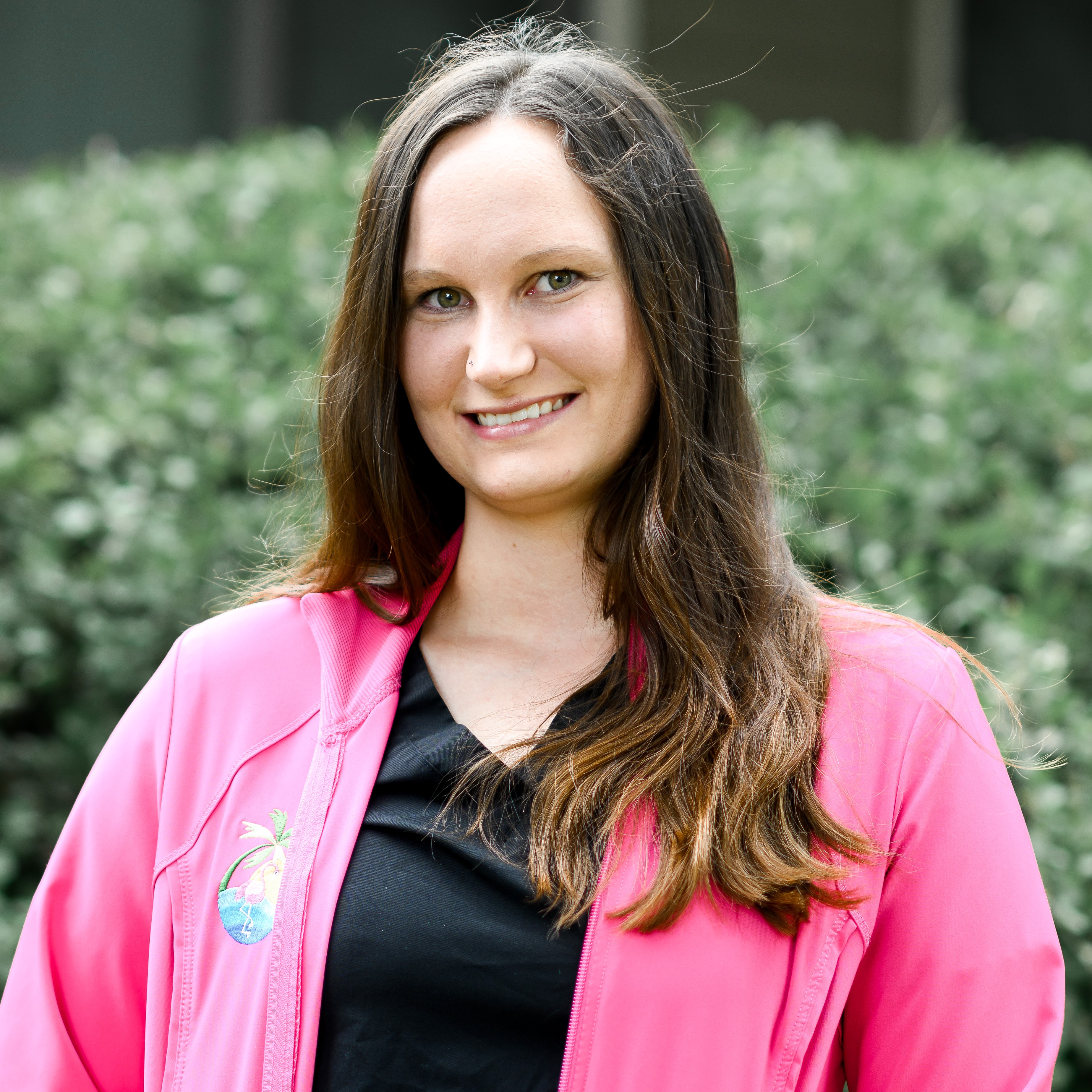 Elyssa - Dental Assistant