Office Policies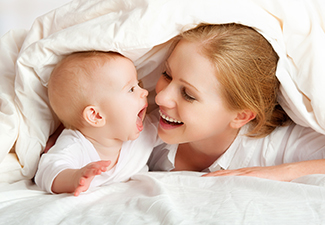 Office Hours
Monday through Thursday 8:00 a.m. to 12:30 p.m.
1:30 p.m. to 5:00 p.m.
How are Appointments Scheduled?
The office attempts to schedule appointments at your convenience and when time is available. Preschool children should be seen in the morning because they are fresher and we can work more slowly with the child for their comfort. School children with a lot of work to be done should be seen in the morning for the same reason. Dental appointments are an excused absence. Missing school can be kept to a minimum when regular dental care is continued.
We realize that unexpected things can happen, please notify our office at least 24 hours in advance if you are unable to keep your appointment.
Do I Stay with My Child During the Visit?
Parents are welcome to accompany their child for any dental treatment at our office.
What About Finances?
Payment for professional services is due at the time dental treatment is provided. Every effort will be made to provide a treatment plan which fits your timetable and budget, and gives your child the best possible care. We accept cash, personal checks, debit cards and most major credit cards.
Our Office Policy Regarding Dental Insurance
Our office accepts many dental insurance plans. Please call our office to discuss your benefits.